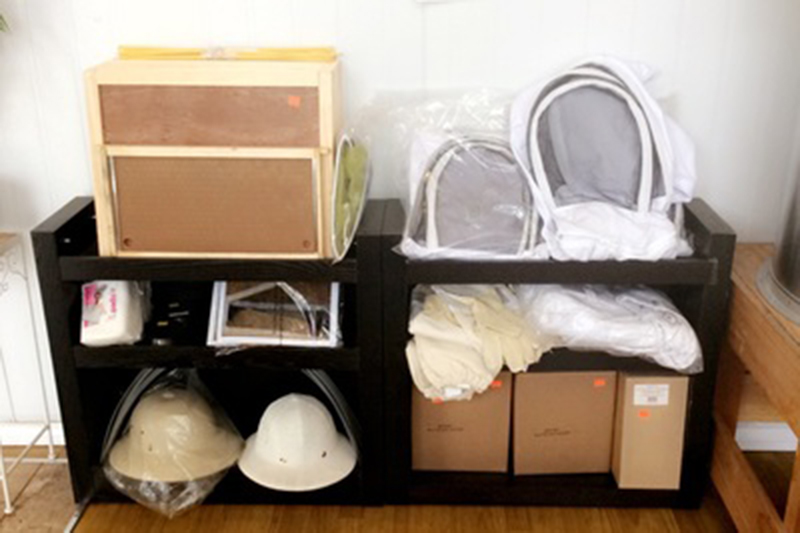 We Have Everything you Will Need in Our Store!
Heritage Honey offers books, hive starter kits and bee keeping equipment to help you on your journey of starting your own hive. We have everything you will need to get started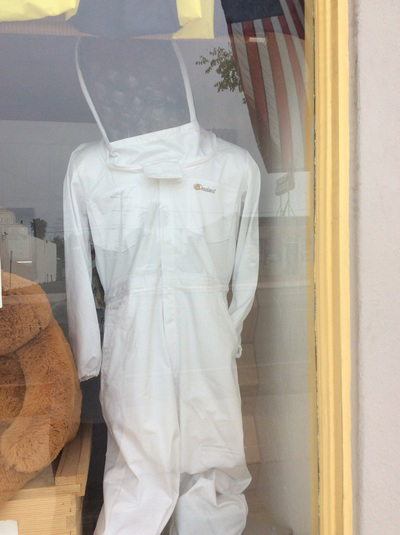 What You Will Need 
Smoker – Any size will do, but it is said that the larger ones are easier to keep lit.
Veil – You will need some protective clothing like a veil and a jacket. You may not need a full suit but we supply full suits as it is important to be safe.
Hive tool – is a must-have for beekeeping. It can be a flat bar or a flat head screwdriver, but if you can afford it, the Italian Hive Tool is the one to buy. It is well-crafted and perfect for most beekeeping tasks.
Bee Brush – A bee brush is a brush that beekeepers use to gently brush honey bees off of frames or other woodenware when inspecting or extracting honey. It's a vital tool for beekeepers.
Top Feeder – A top feeder is a container with small holes in the lid that you put into a hole drilled in the cover of your hive. The container has syrup (2 parts water and 1 part sugar) in it which the bees will use to build wax honeycomb.
Spray Bottle – To apply syrup to the bees. It's important that you do not use a bottle that has already been used for something else. Bees are very sensitive to chemicals.
Queen Catcher – Use this tool to easily and safely mark your queen bee. This will help you know that your queen bee is safe and sound.
Hive Box – Hive bodies are the large, wooden boxes that sit on top of the bottom board and hold either eight or 10 frames. The queen lays her eggs here and workers store pollen and honey.
Bottom Board – It sits between the hive stand and the brood box. The bottom board has an entrance and an exit for the honey bees. It can easily be made bigger or smaller for warmer or cooler weather, respectively.
Extractor – An extractor is a device that helps you get honey from beehives without damaging the combs.
Queen Muff – This tool is used to free attendants from a Queen bee's cage without losing the Queen. It can also be used to mark or clip the wings of Queen bees.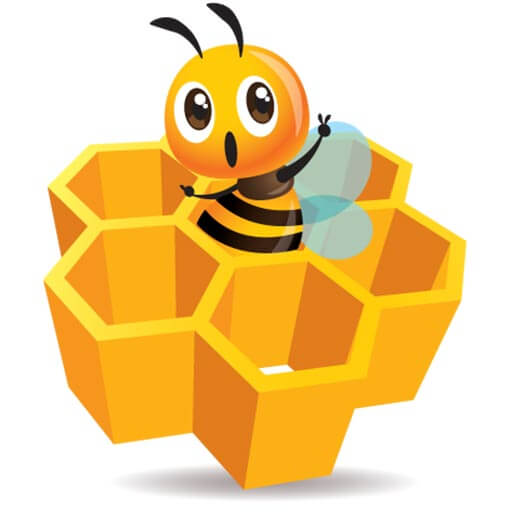 Start Your Own Hive
Hive starter kits and Bee keeping equipment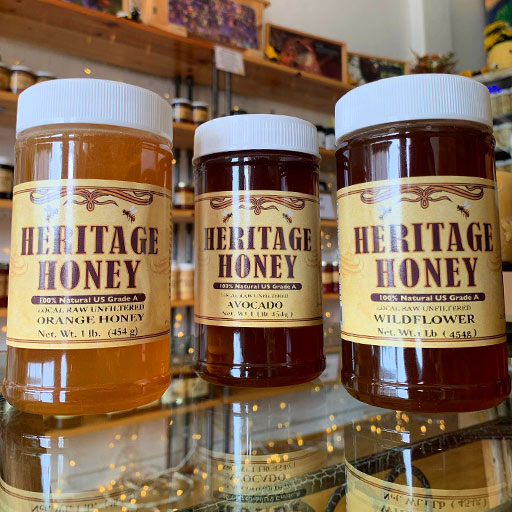 Shop Honey
Many varieties, cinnamon, lemon, orange honeys, supplements & more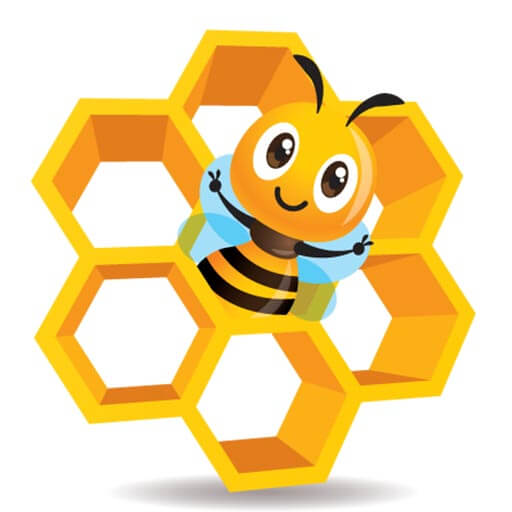 About Our Honey
Hive starter kits and Bee keeping equipment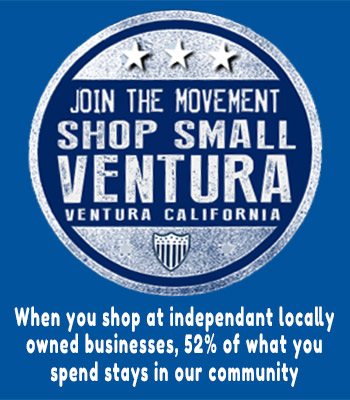 Contact Us
Shop our online E-store for all your needs. We can also take orders by email or phone!
(805) 641-0408